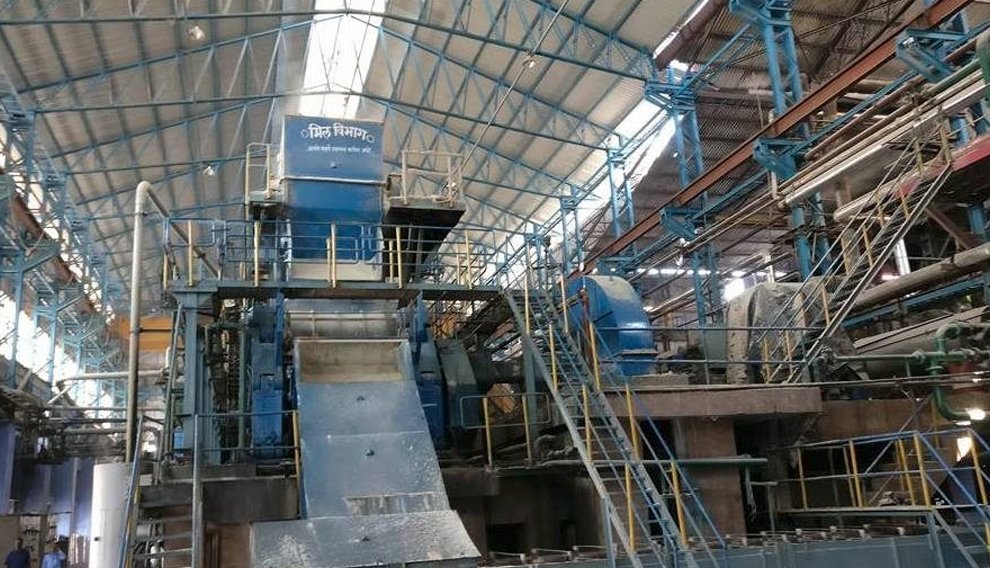 Mechanical & Industrial Engineering Services
Logic Infraservices masters give master discussion and configuration benefits in mechanical and modern designing, based on broad experience adjusting a wide assortment of mechanical organizations in Hyderabad, India.
The instruction and preparing of division staff, combined with Logic infra services's organization culture, is gone for shaping a solid group of professionals in the zone of mechanical and modern building; one equipped for conveying remarkable administration based on the firm establishment of training and experience.
Our operations cover all aspects of mechanical and industrial engineering, from concept to reality, utilizing state-of-the-art computer software and hardware for computations and drawings, including 3-D drawings, structural analysis and hydrodynamic analysis
Project involvement also includes, cost estimates, feasibility studies and valuations as well as tender documents for project construction and services.