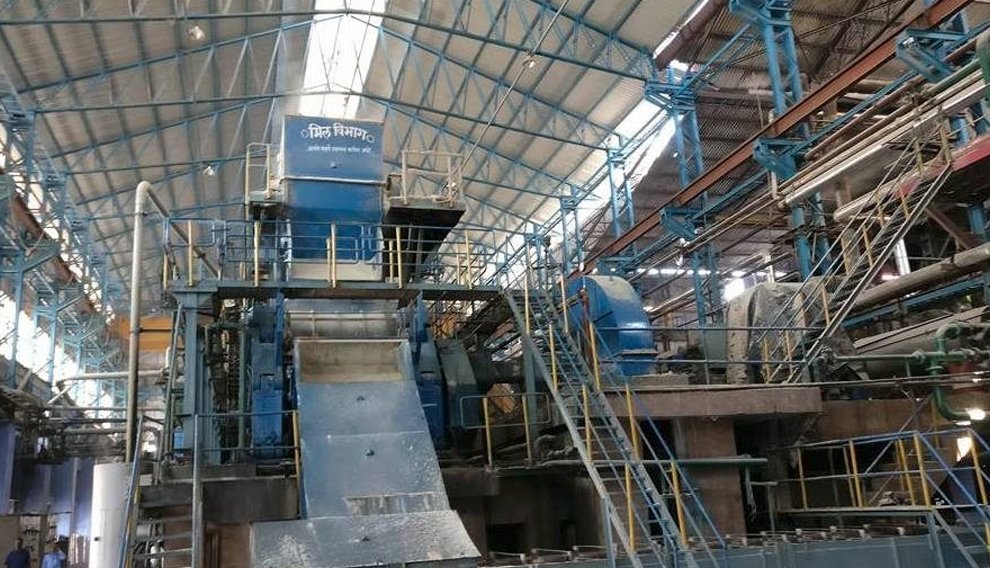 BRIDGE DESIGN, BRIDGE ENGINEERING & CONSULTING
Logic Infraservices has decades of experience in bridge engineering, design and consulting.  The company employs experts in the field of bridge building and offers a full range of related services, including feasibility studies, bridge design and design review, retrofitting, tender documents, site planning, flood and discharge forecasts and project supervision.
Bridge engineering expertise
Logic infra services's extension abilities incorporate an expansive base of related claims to fame. The scaffold building group incorporates pros in center structural building disciplines like basic building and plan for solid, steel and timber, and in addition ability in solid assembling and quality control.